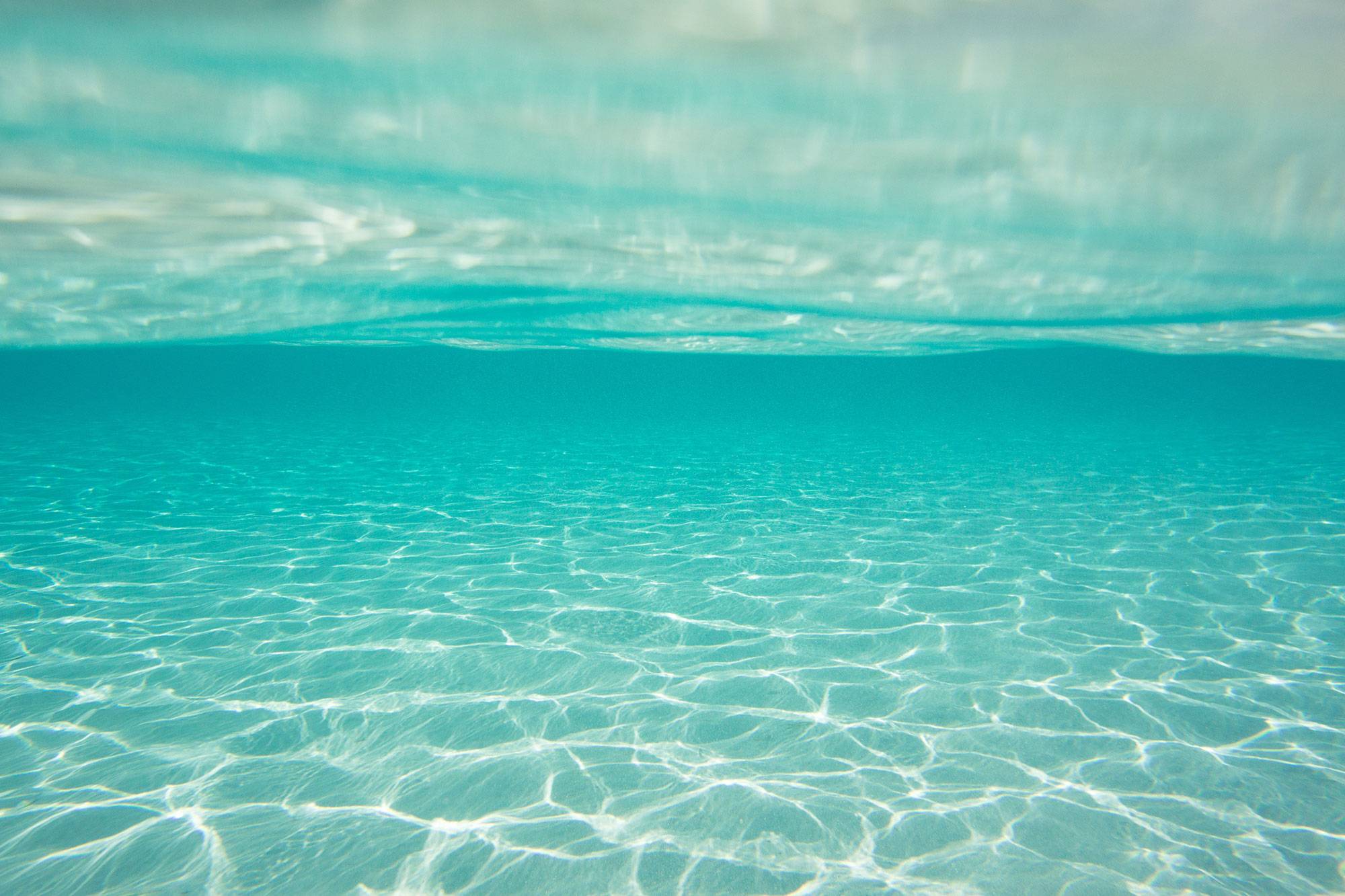 HELPING FAMILIES CREATE THE HEALTHIEST FOUNDATIONS IN LIFE
Prenatal Classes • Postpartum Doula Services • Home Sanctuaries • Community
Cultivating Happy Families
My work aims to help families create the healthiest foundations in life from pregnancy and holistic postpartum care to home sanctuaries. Because of my natural organizing abilities and dedication to cross-cultural research, all of my classes and programs are distinctly comprehensive in a way that creates a whole that is greater than the sum of its parts. I create and teach efficient systems of harmony, beauty and healing. I'd love to help your family at any stage in your journey.
My highest goal – to help create a culture where science, nature, and spirit meet in harmony. – Zoe Weston
Childbirth Education
Virtual & In Person Options
Join a prenatal class or workshop from the comfort of your home, all of my classes are now available online. Contact me to reserve your spot. Learn more about my childbirth education and workshops here.
Postpartum Care: Why Is It So Important?
Immediately after birth a woman's body is nutritionally depleted and often vulnerable from the stresses of birth. When new Mothers receive specialty care, they recover and heal quickly.
My goal is that every new Mother has access to this care. Learn More ›
To achieve this goal we need thousands of properly trained postpartum doulas.
Why Get Certified as a Postpartum Doula?
Having a career in women's health is so rewarding. As a postpartum doula you will get to help people, be your own boss, and earn a decent living. I've created a Postpartum Doula Certification Course unlike any other, it is comprehensive, and based on the wisdom of many leaders in the industry. It covers all aspects of care proven to help new Mothers. It is the only fully comprehensive online training that exists. Training includes postpartum specific meal and tea preparation, belly binding, how to offer emotional support, and much, much more!
Start your online Postpartum Doula Certification training today!
About Zoe
Zoe is a holistic systems designer. She specializes in creating classes and workshops for Mothers and their families – teaching natural methods of childbirth preparation and postpartum recovery. She is a DONA and traditional-trained birth and postpartum doula, and Executive Director of the Postpartum Care Foundation.
Maui Class Schedule
Prenatal Yoga & Dance, Mama's Tea & Talk Story, Hypnobirthing, Easier Natural Childbirth, and Postpartum Care Clinic