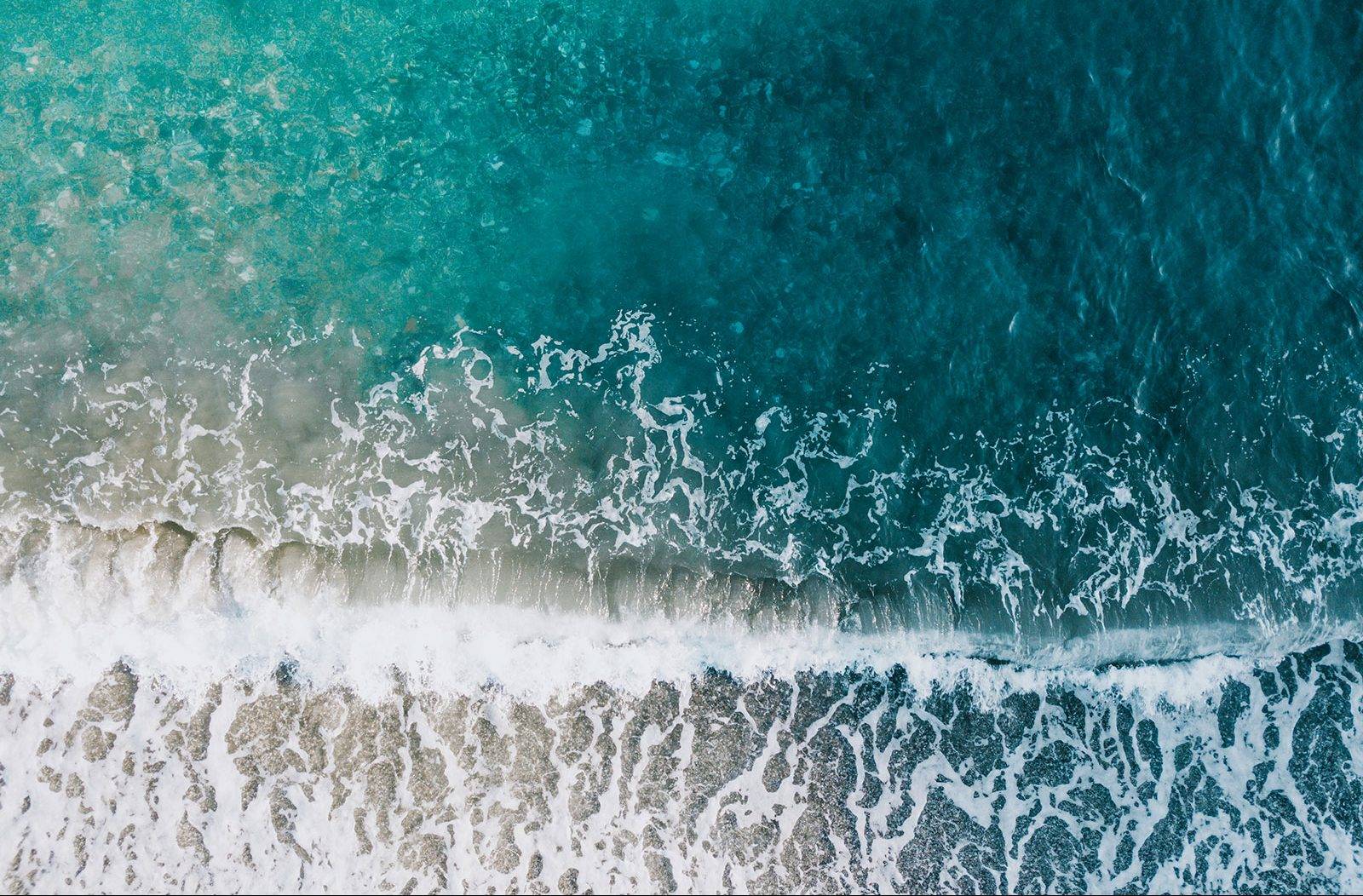 Zoe Weston
Anthropologist · Writer · Teacher · Holistic Systems Designer
Aloha,
Trained as a wise woman in the healing and spiritual arts, I specialize in the childbearing year, postpartum recovery, and healthy home design. With a background and formal education in Anthropology, I've dedicated my life to studying cultures, philosophies, religions, and health practices from all over the world. I've traveled to five continents seeking better ways of living. Through my research I've discovered a variety of cultural traditions and practices that create high levels of health. I teach "Human Truths," concepts that work regardless of heritage or belief systems.
Because of my natural organizing abilities and dedication to cross-cultural research, all of my classes and programs are distinctly comprehensive in a way that creates a whole that is greater than the sum of its parts. I create and teach efficient systems of harmony, beauty and healing.
My mission is to share what I have learned through educational materials, lectures, consultations, private classes, and workshops. My focus is to help create a culture where science, nature and spirit work in harmony for the highest good.
Through my research I have discovered that there are six foundations that support a healthy life – nutrition, exercise in nature, social interaction, taking time to rest, the design and content of your home, and how we are birthed.
For self starters I have included a lot of information on this site that will get you going in the right direction. If you would like a private in person or virtual consultation, class or workshop, contact me here. Now serving the island of Maui in person.
I invite you to ponder my simple theory for world peace, 5 Steps to World Peace. This theory outlines a comprehensive system for conditioning human beings starting in the womb.  For more information or to read the whole thing click here.
Thank you for being interested in my work. Wishing you and all life on this planet health, joy and beauty. – Zoe

Education: B.A. in Anthropology, minors in Religion & Art History, certified Hypnobirthing childbirth educator, certified Wholebirth prenatal yoga & dance instructor, 30 years of dance training(ballet, modern, jazz, tap, belly dance (birth dancing), ballroom, latin dances (salsa & samba), hula, hip-hop, Afro-Caribbean, brain dancing, circle dancing), DONA trained birth doula, certified sacred postpartum doula, certified sound healer, certified PADI rescue diver, intermediate level sailor, certified sommelier, ordained interfaith minister, ordained priestess of ancient Goddess traditions, and trained in the Fundamentals of Peace Building. Esoteric research includes:  Meditation, breath work, kundalini yoga, mudra, mandala, reiki, sound, color, light, aroma, stone therapies, feng shui, sacred geometry, labyrinths, home sanctuaries, heart-brain coherence, conscious language, acupressure, ancient civilizations, ascension.
Professional Background and Experience: Creating curriculum, teaching and lecturing for – The Honolulu Academy of Arts, The Japanese Cultural Center, The Institute for Islamic Art, Kaiser Medical, Maui Family Support Services, University of Hawaii – Maui, Community Childbearing Institute & Birth Center of San Francisco,  private teaching facilities such as yoga studios and private homes and as the host of the radio show Natural Pregnancy, Birth & Parenting.